VANS SERVICE GOLD COAST
SERVICING ALL VANS AND COMMERCIAL VEHICLES
Phone 0474 740 054 – email: admin@iservicevans.com.au
WHERE ARE WE LOCATED??
Unit 2B 9-11 ENTERPRISE STREET
MOLENDINAR QLD 4214
WE ARE THE FIAT DUCATO SPECIALIST ON THE GOLD COAST
SPECIALISING IN EUROPEAN VANS SERVICE GOLD COAST,
MOTORHOMES GOLD COAST AND COMMERCIAL VEHICLES GOLD COAST
ROADWORTHY CERTIFICATES GOLD COAST
WE ARE OPEN FOR BUSINESS DURING THE COVID-19 TAKING ALL THE PRECAUTIONS AS NECESSARY – PLEASE SUPPORT LOCAL BUSINESS'S – YOUR VEHICLE IS IMPORTANT TOO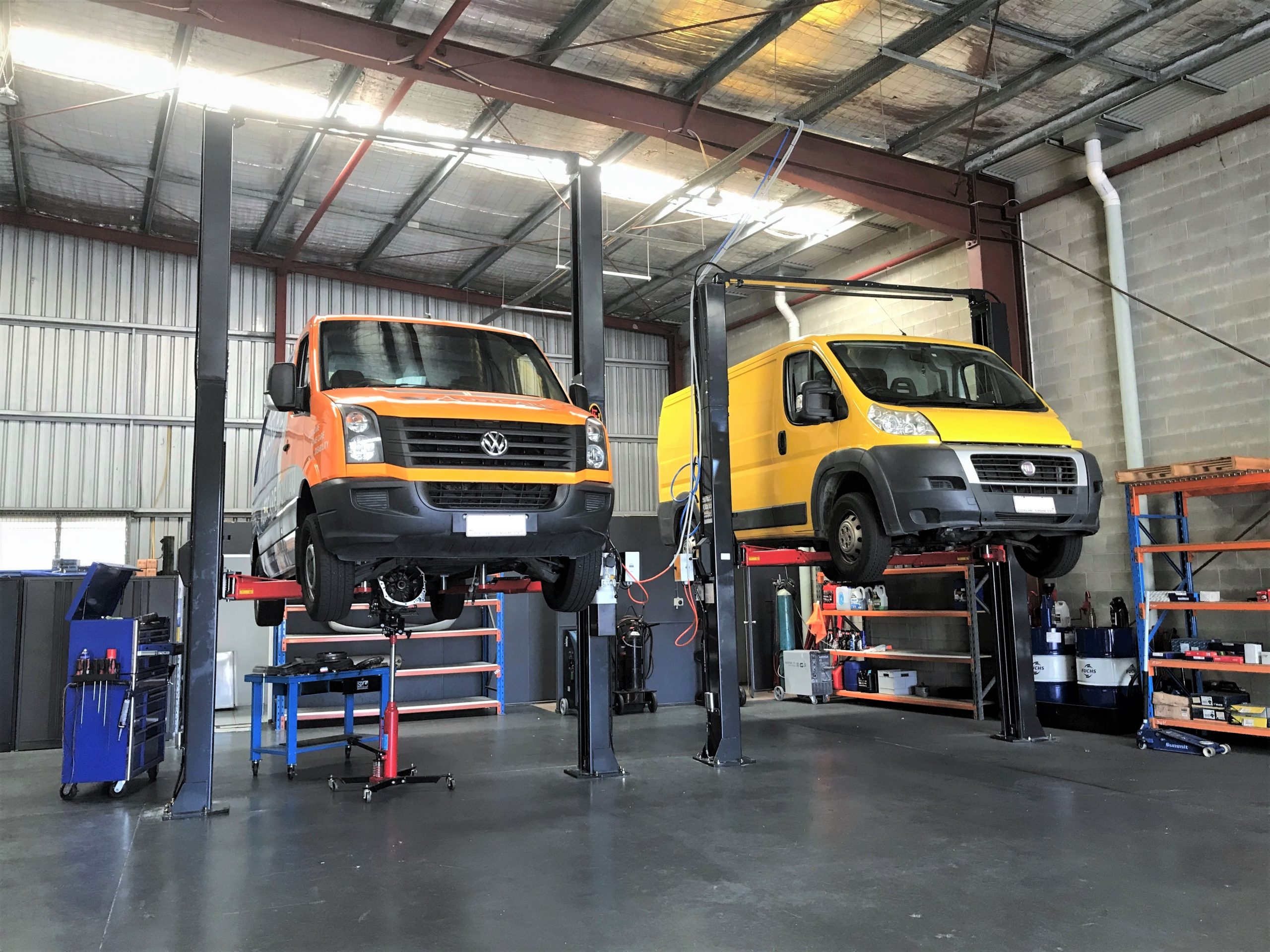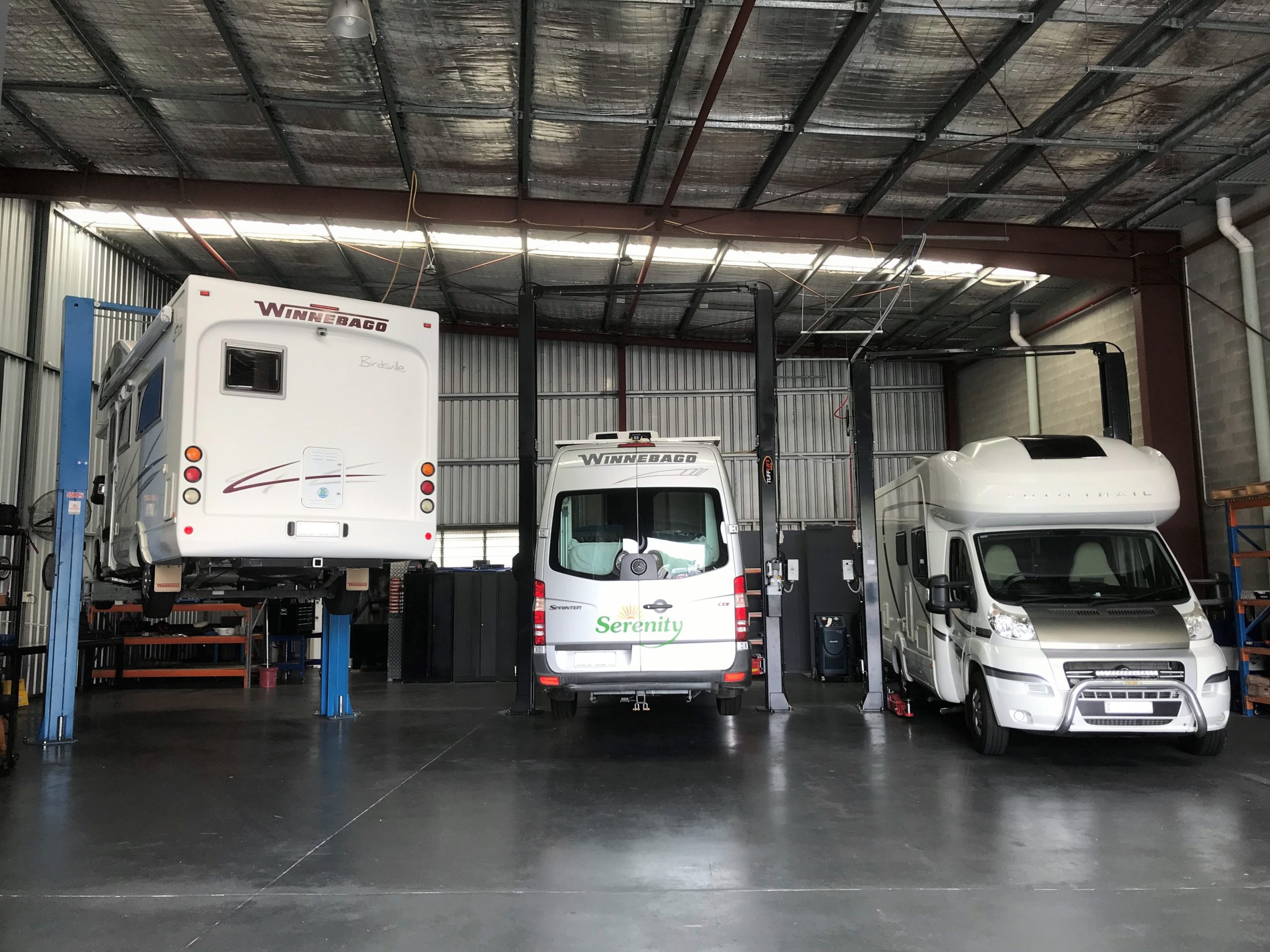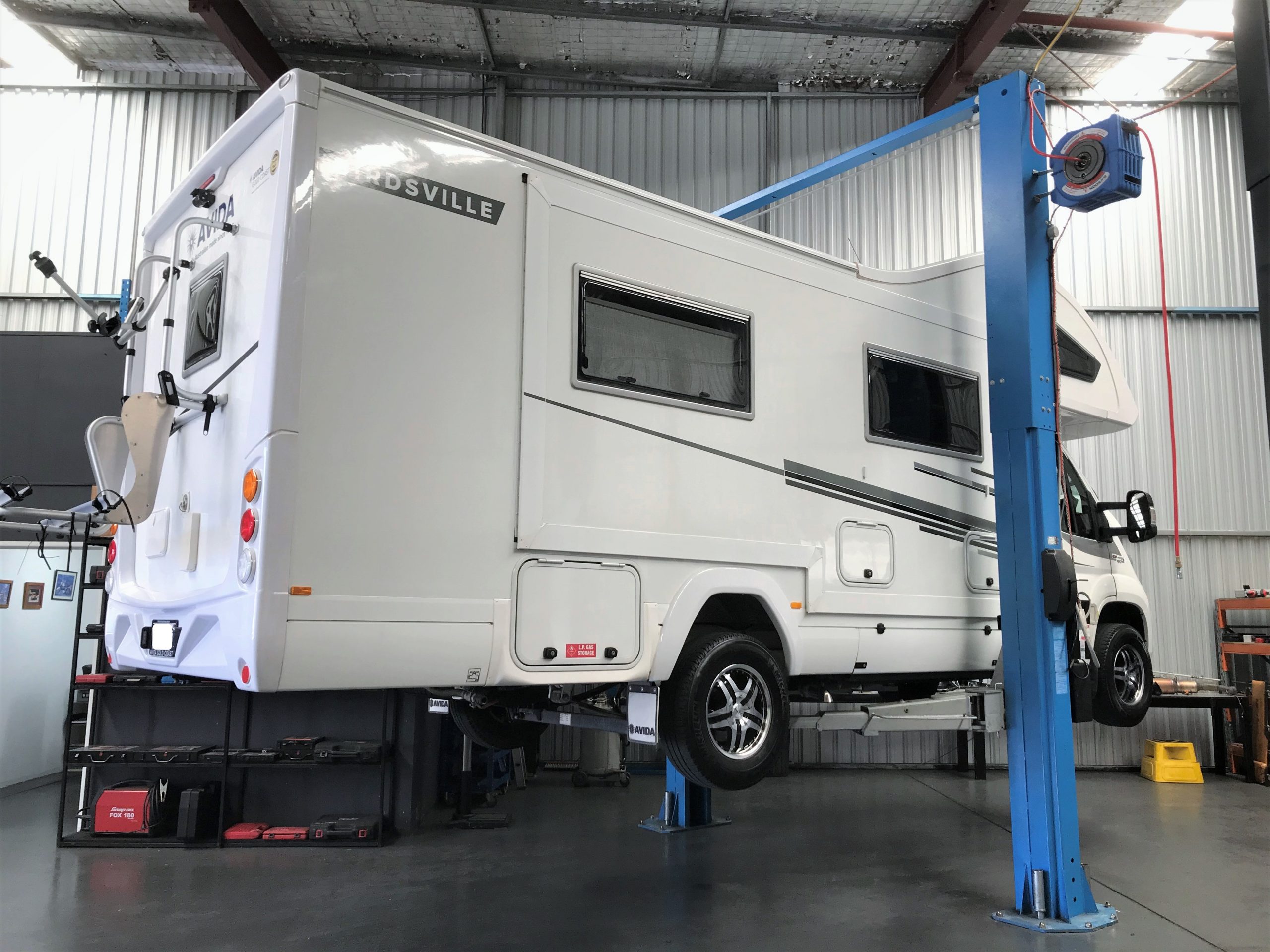 Commercial Vans Servicing Gold Coast
I Service Vans, Gold Coast specialising in service and repairs on commercial vans and motorhomes.  All mechanical repairs and servicing on Toyota Hiaces, Hyundai Iload, Hyundai Imax, Ford Transit, Fiat Ducato, Iveco Daily, Mercedes Sprinter, Mitsubishi, Renault Master, Renault Trafic, VolkswagenTransporter, Volkswagen Caddy, Volkswagen Crafter, Vans and Motorhomes.
 With a new 5 tonne hoist we can service, do mechanical repairs to your commercial van with ease.  A brand new workshop with all the latest equipment and scanner to service your van.
NOW STOCKING LIONS BATTERIES AT A COMPETITIVE PRICE
Gold Coast Van Service. Servicing and repairs to:
Fiat Ducato
Ford Transit
Hyundai Iload
Hyundai Imax
Iveco Daily
Mercedes Sprinter
Mitsubishi
Renault Master
Renault Trafic
Toyota Hiace
Volkswagen Crafter
Volkswagen Caddy
Volkswagen Transporter
Most Commercial Vans and Motorhomes
Our Service Workshop situated on the Gold Coast uses top quality German Fuch Oil* (if suited to your van)
Your commercial van is your pride so we make our service on your Hyundai, Ford, Fiat , Iveco, Mercedes Mitsubishi, Renault, Toyota, Volkswagen and Motorhome our pride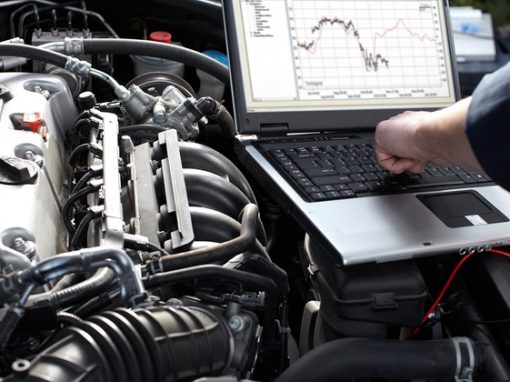 Have you got a lit up Xmas tree on your dash or flashing lights that need to be sorted
We have the latest updated Diagnostic Scanners.  One specially bought from the UK for IVECO'S AND FIATS and the G SCAN for FORDS, HYUNDAI'S, MERCEDES, MITSUBISHI, RENAULTS, TOYOTA'S, VOLKSWAGEN'S
CALL 0474 740 054 or email: admin@iservicevans.com.au
So we can get your flashing sorted